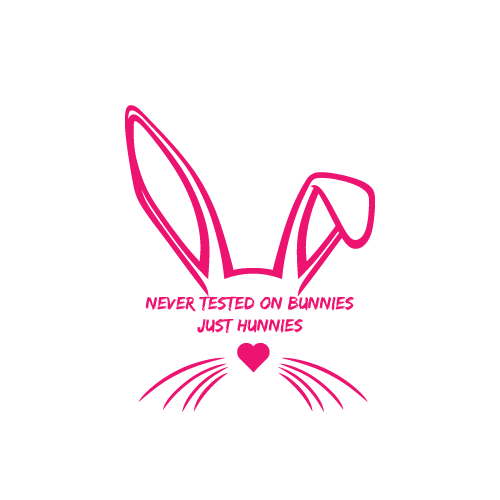 Lip Gloss Boss here, just wanting to say hello and welcome to the world of Lip Gloss Boss. This is our first official blog post, we're a little late on the uptake, but you'll forgive us, won't ya? Thanks love!
So in case you missed it/didn't already know what sets Lip Gloss Boss apart from other glosses, don't worry, it's right here: Our glosses are mint infused, long lasting, with a layerable formulation that's never sticky. What does that mean for you? Well our glosses will instantly sooth dry, chapped lips... also, our make them super glossy and supple, for those kissable lips that everyone wants and adores. You can roll your windows down and not feel like your hair will all just end up windswept onto your lips, you can have an intense face to face talk and not worry about webbing happening. Wait, what is webbing?! Oh you know, just that weird stringy goop of gloss that is strung between lips when those other glosses start to glob onto sections of your lips. Nobody needs to see that. 
Okay back to reality here. We just wanted to make gloss that made us look good, made our lips ultra moisturized and gave us a glossiness that wouldn't goop up or feather outside of our actual lips. So we did, and now we're sharing it with you... you lucky thing, you.
We're here to change up the game and make you feel like a champ cuz your lip gloss stayed popping and stuck with you beyond that morning meeting. Yes, you may lose a bit of that sheen when you've moved onto your 2nd cup of coffee, we're not miracle workers here. But we're here for you anytime you need a touch up, want to have silky, pillowy lips, or when you just need a bit of a change and want to go from day to night in the swipe of a new color. We've got you hunnie. 
Oh ya, and that last word reminded us, we are and always will be cruelty-free. Never Tested On Bunnies, Just Hunnies. So feel free, hunnie, get your testing on... we've got you covered.