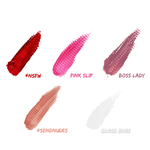 Our MAGIC WAND LIP GLOSSES are just like our Balmy Gloss, but we made it a little easier to use, tossed in a wand applicator and created color...
---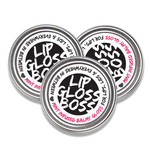 Product 411: Balmy Gloss We know what you might be thinking: Cute name, but what the heck is it?
---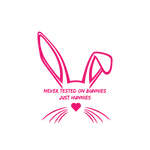 Hey, Hello, How Are You? Lip Gloss Boss here, just wanting to say hello and welcome to the world of Lip Gloss Boss. This is our first official blog post, we're a little late on the uptake, but you'll forgive us, won't ya? Thanks love!